Award results of The JAPAN GAME AWARDS 2015 have been announced as follows.
Games of the Year Division Grand Award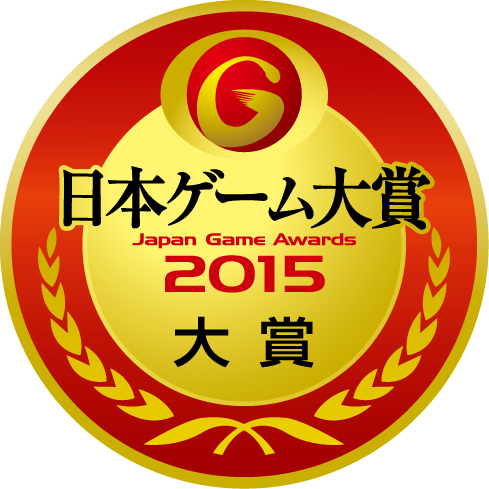 LEVEL-5 Inc.

Nintendo 3DS / Nintendo 3DS LL

The work is full of new funs through three works in the series including communication competition between "Ganso/Honke" and "Shinuchi" and appearance of special dungeons and rare Yo-Kai through data linkage.
The prize has been given to the work, which involves various media, and whose series created a big boom like the previous work "Yo-Kai Watch."
Game Designers Award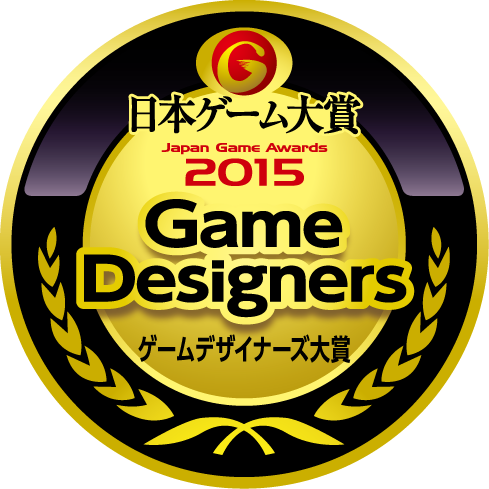 Niantic, Inc.

iOS / Android OS

Ingress is a game to control fields in the real world based on the information on landmarks and locations.
Ingress gets many supports from judges because the rule and the picture formation are novel as well as it is so appealing that many players are wrapped up in the game.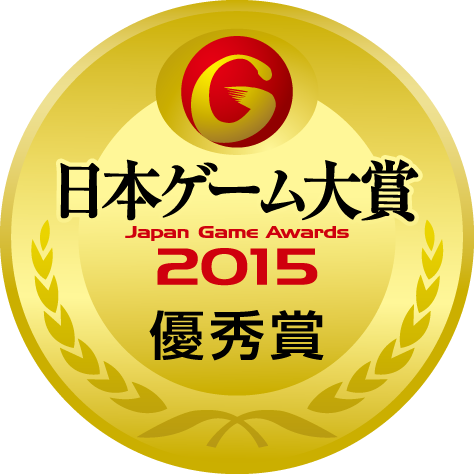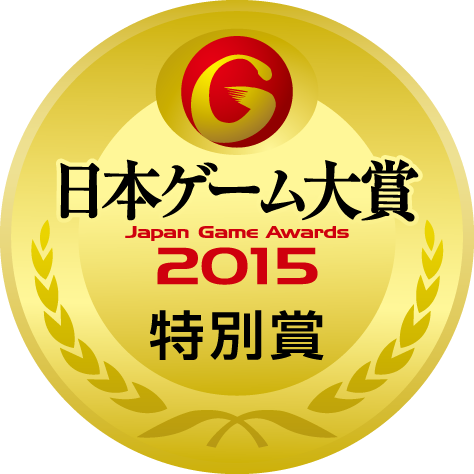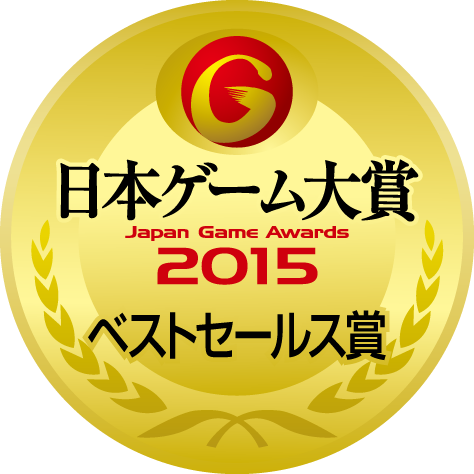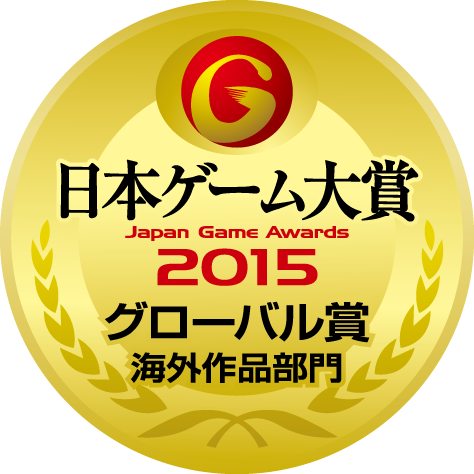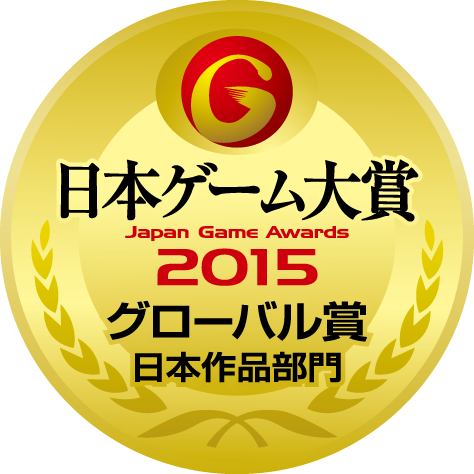 [Abbreviations of platform]
PS4: PlayStation®4 / PS3: PlayStation®3 / 3DS: Nintendo 3DS and 3DS LL
XB360: Xbox 360® / PC: Windows®