Game Designers Award


Ingress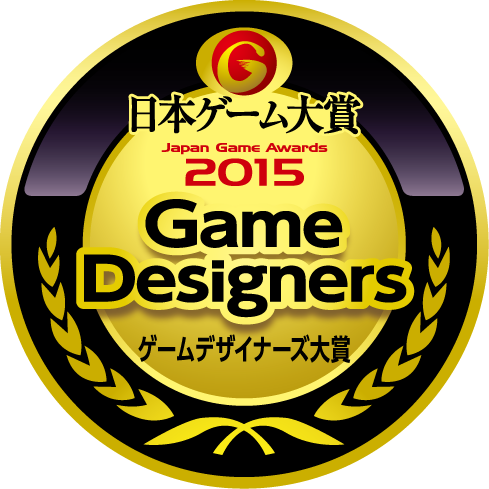 General Description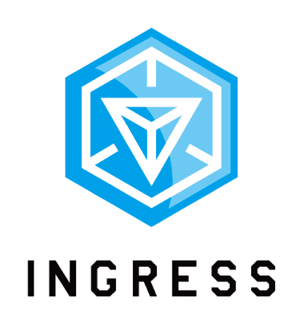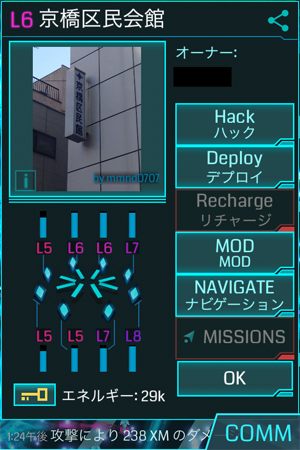 Title
Ingress
Release
Android OS : Nov 2013
iOS : Jul 2014
Price
free-to-play
Platform
iOS/Android OS
Distributor
Niantic, Inc.
Publisher
Niantic, Inc.
Developer
Niantic, Inc.
URL
https://www.ingress.com/
Copyright
©Niantic,Inc
Reason for the Game Designers Award
Ingress is a game to control fields in the real world based on the information on landmarks and locations.
Ingress gets many supports from judges because the rule and the picture formation are novel as well as it is so appealing that many players are wrapped up in the game.
Strictly speaking, the service-in time should not be considered for selection, but Ingress is selected for the award because it is true Ingress dominated Japan in the period and that more than one judge voted for it or asked for information.
Work Introdution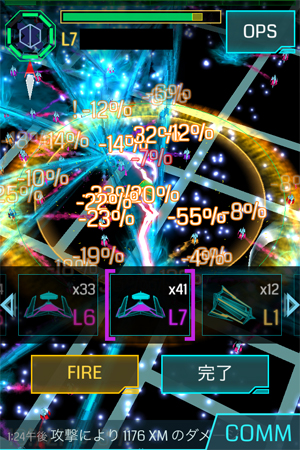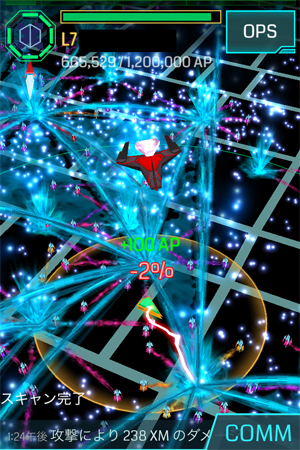 Ingress is an innovative MMO (massively multiplayer online game) for mobiles, which integrate the real and the virtual worlds.
A player selects either the "Enlightened" or the "Resistance" team, and links hidden "portals" filled with mysterious energy to enhance a territory.
Portals are linked with art works and landmarks in the real world.
Actually visiting such places and taking certain actions, the player can acquire portals in his/her home territory.
The number of Ingress players is 12 million or more across 200 countries in the World.
Comment of the game producer
On behalf of the entire Niantic Labs team, we are honored to receive this award from CESA.

Our mission at Niantic Labs is to push the boundary of interactive entertainment beyond the confines of the home and out into the real world.
Ingress has helped millions of people to explore, discover, and share adventures in the world around them; creating unique human experiences and interactions along the way.
We are honored and humbled to receive such high scores and recognition from game developers and designers in Japan.

The Japanese gaming community and their incredible support for Ingress has allowed Niantic to take part in cultural events around the country, ranging from art festivals in Roppongi to celebrations of recovering civic areas around Ishinomaki.
I want to thank everyone who has supported us since we've released Ingress, including the millions of Ingress Agents.
Our community is what makes Ingress so special.

Thank you again for this honorable recognition.


Niantic Inc.
CEO
John Hanke