AWARDED GAMES "Amateur Division"
Award results of The JAPAN GAME AWARDS 2016 have been announced as follows.
Amateur Division Grand Award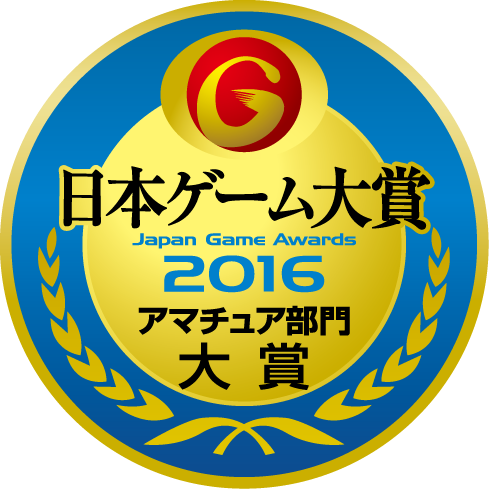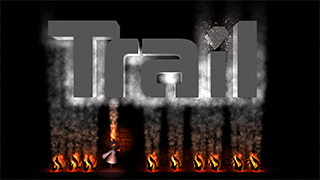 HAL Osaka
Project Trail
PC
It is smoke that surrounds you in the world covered with darkness.
The action puzzle game where you should use the smoke flow to understand a shape of a stage to go ahead.

You should look for an exit by using smokes with different characteristics. For example, you should set fire to grasses at your feet and sometimes turn gears by using making good use of smoke.
This game is based on a good plan and includes various ideas such as a peculiar world-view of burning fire and smoke, seamless stage structure, a natural enemy that emits cold waves to prevent smoke flows.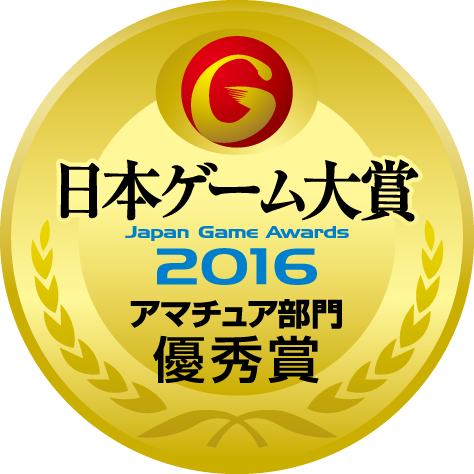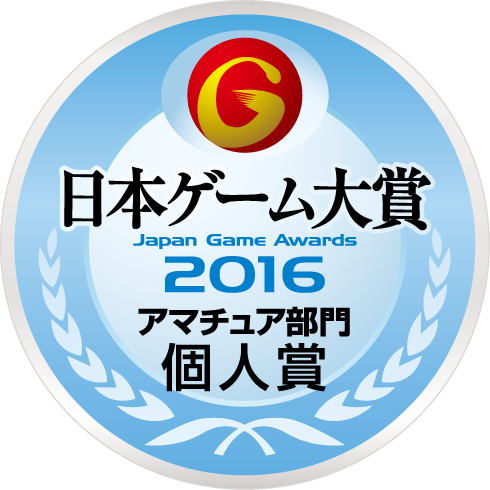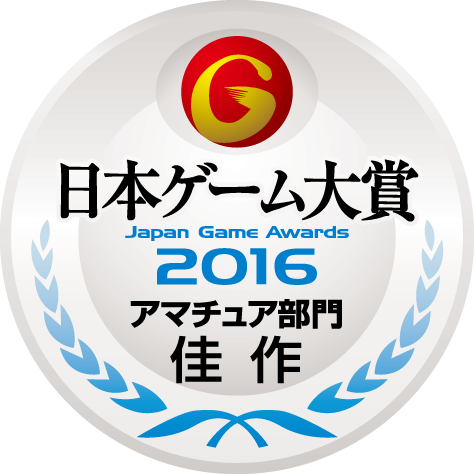 Awards
Title
Platform
School
winner's name
Grand Award
Trail
PC
HAL Osaka
Project Trail
Award for
excellence
Elec Head
PC
NIPPON ENGINEERING COLLEGE
Paguntalan Ichiro Decolongon
Trail
PC
HAL Osaka
Project Trail
FACTORIAN
smartphone / tablet
Nagoya Kougakuin College
Furukawa Takashi
FLOLF
PC
HAL NAGOYA
Nodu Souichirou
Milky Star Way
PC
HAL NAGOYA
Hashimoto Tatsuya
Honorable
Mention
ELECT COLLECT
PC
HAL Osaka
No Plan
Gossip Quest
PC
Nagoya Computer School
Team Gossip Quest
Ding Dong War
smartphone / tablet
HAL Osaka
Project D.D.W
FLOWer
smartphone / tablet
ECC COLLEGE OF COMPUTER AND MULTIMEDIA
Flower GAMES
Route
smartphone / tablet
HAL Osaka
Team Tairiku
Individual
Award
FLOLF
PC
HAL NAGOYA
Nodu Souichirou
【Abbreviations of platform】 PC: Personal Computer