AWARDED GAMES "Amateur Division"
Award for excellence


Elec Head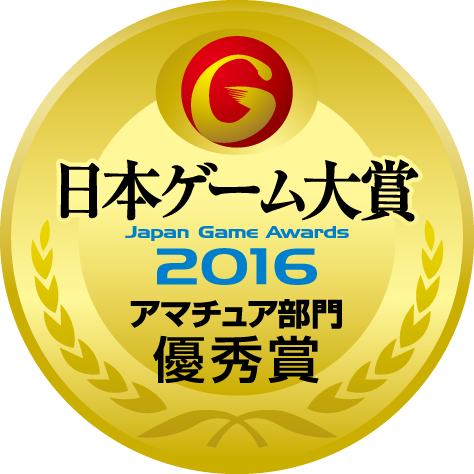 General Description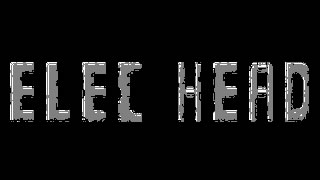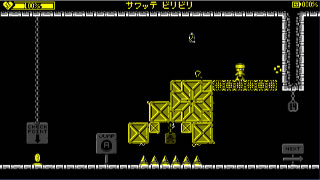 | | |
| --- | --- |
| Title | Elec Head |
| Platform | PC |
| School | NIPPON ENGINEERING COLLEGE |
| Winner's name | Paguntalan Ichiro Decolongon |
Reason for the Award for Excellence
The game system and the operation procedure are simple, but developers designed stage levels very carefully, giving tutorials in each level. I cannot help keeping on playing the game during break time after judgment.

Retro dot graphics had the opposite effect. They remind the world-view of the game.

The concept is good: it matches the impact of the robot throwing the head for power distribution and the game element of energization.

Ideally, if the electric current itself were a game as well as the target route is energized, the game would receive a higher evaluation.

Takashi Tokita, Square Enix Co., Ltd.
Work Introdution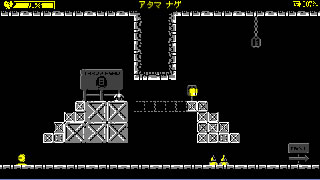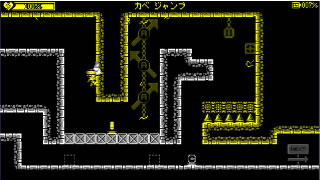 An action game where the player operates the robot ELEC, which receives electric current from the head, to collect dropped batteries and bring them to the power station.

The player advances the game to the next stage by making ELEC touch the scaffold and the wall to have electric current applied and operating gimmicks installed in the game. If ELEC jumps at a gimmick only to fail, the player should throw the head to go ahead. But the player must be careful when he/she throws the head. Unless the head coalesces into the body in haste,the body is blasted into pieces!  The game is packed with various gimmicks: places where ELEC cannot move on without applying electric current, and on the other hand, scaffolds where ELEC will be faced with danger in applying electric current. It is a high-quality game with a simple game setting and deep puzzle factors.