Awarded games
Games of the Year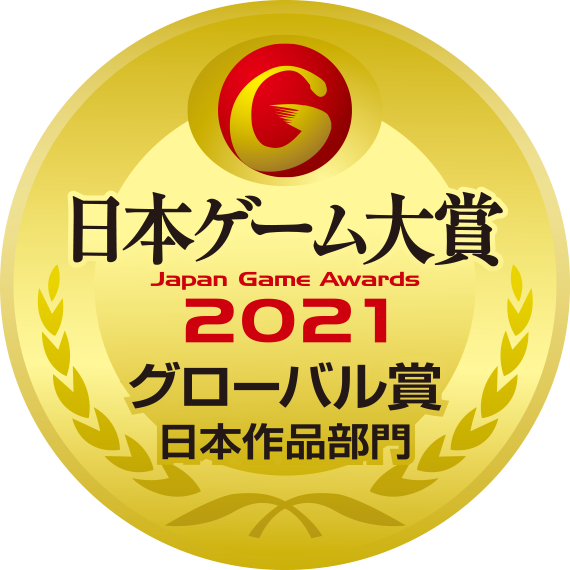 Global Award Japanese Product
Animal Crossing: New Horizons
General Description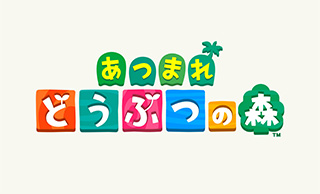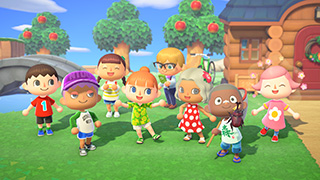 | | |
| --- | --- |
| Title | Animal Crossing: New Horizons |
| Release | 2020/03/20 |
| Price | 6,578yen(tax included) |
| Platform | Nintendo Switch |
| Distributor | Nintendo Co., Ltd. |
| Publisher | Nintendo Co., Ltd. |
| Developer | Nintendo Co., Ltd. |
| URL | https://www.nintendo.co.jp/switch/acbaa/index.html |
| Copyright |  ©2020 Nintendo |
Reason
The latest installment in the "Animal Crossing" series.
In a world where time flows just as it does in real life, characters spend our days freely, experiencing a variety of games from outdoor activities such as fishing and insect catching to fitting room and fashion.
The slow life experience heals people all over the world. In addition, communication and exchange via the Internet and local communications is quite fun. Many fans not only in Japan but also in the overseas markets support this program. That is why this game won the award.
Work Introdution
Players spend their days as they like in the world of the "Animal Crossing" series, where time flows the same as in real life.
You can enjoy a variety of pleasures throughout the year, from outdoor activities such as fishing and bug catching to indoor activities such as room-making and fashion.
In this game, a player moves to an uninhabited island under the "Uninhabited Island Resettlement Package Plan" produced by the Tanuki Development and starts a new life from scratch. A player may get friendly with many different animals throughout his/her life.
A player can engaged in do-it-yourself (DIY) activities with materials available on the island, such as branches, stones, and other materials to create tools and furniture to live. The furniture can be displayed not only indoors but also outdoors, allowing you to arrange your life the way you want it to be.
Up to four residents of the same island can play at the same time. With the Internet/local communication, up to 8 people can go on an island of anyone.
How do you spend your time on the island, which shows different faces 365 days a year?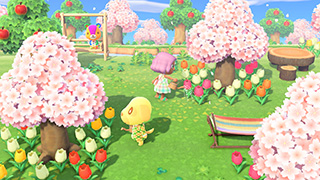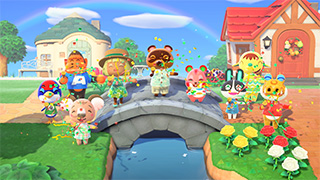 Comment of the game producer
Following last year's Grand Award, Award for Excellence, and METI Minister's Award for the development team, we are very honored to have been selected for the Global Award Japanese Product category.
We created "Animal Crossing: New Horizons" with the aim of allowing players around the world to enjoy another way of living and communicating within the Animal Crossing world.  Events and items from various cultures were incorporated.
I would like to thank all the players for making this award possible because so many people around the world have actually enjoyed their lives in "Animal Crossing: New Horizons."
All members of the development team will continue to work hard so that our game may bring smiles to the faces of customers around the world.