Awarded games
Games of the Year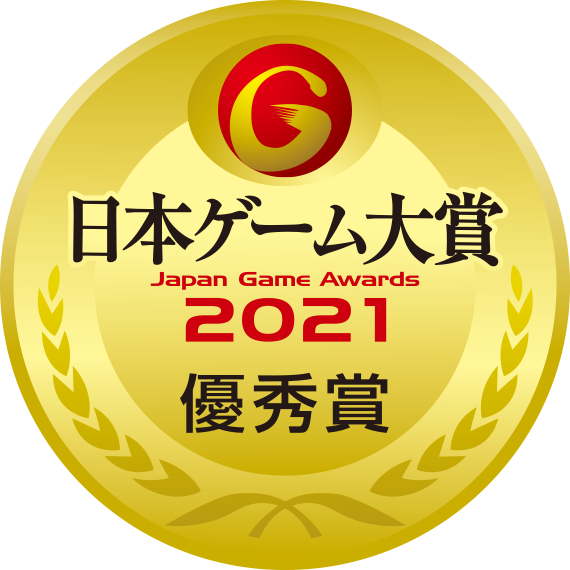 Award for excellence
FINAL FANTASY VII REMAKE
General Description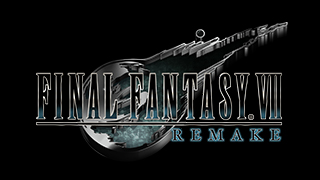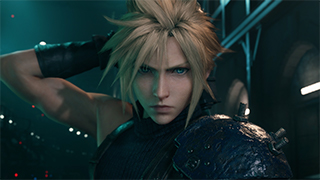 Title
FINAL FANTASY VII REMAKE
Release
2020/04/10
Price
9,878yen(tax included)
Platform
PlayStation®4
Distributor
SQUARE ENIX CO., LTD.
Publisher
SQUARE ENIX CO., LTD.
Developer
SQUARE ENIX CO., LTD.
URL
https://www.jp.square-enix.com/ffvii_remake/
Copyright
© 1997, 2020 SQUARE ENIX CO., LTD. All Rights Reserved. CHARACTER DESIGN: TETSUYA NOMURA/ROBERTO FERRARI
LOGO ILLUSTRATION: © 1997 YOSHITAKA AMANO
Reason
This is a remake of the 1997 smash hit "Final Fantasy VII."
The story of the escape from Midgar is depicted in the most stunning modern graphics. Command battles typical of "Final Fantasy" are combined with intuitive real-time action. The evolved system makes you enjoy strategies of an RPG and the exhilaration and realism of actions at the same time. New quests to fulfill requests from people, new episodes for each location, new mini-games, upgradeable weapon system, and a deeper storyline that delves deeper into the original story.
The game received the award because it has gained a lot of support from original story fans as well as users who played "Final Fantasy" for the first time, and because they were eagerly waiting for the sequel to the game.
Work Introdution
"Final Fantasy VII Remake" was created by the main staff of the original "Final Fantasy VII."
The immortal masterpiece that fascinated many people with its magnificent story, fascinating characters, and graphics, which made full use of the most advanced technology of the time, has been reborn as a "new story" after years have passed.
The combination of command battles and intuitive actions makes the game more highly strategic. The world of "Final Fantasy VII" is recreated and replayed realistically through modern graphics technology.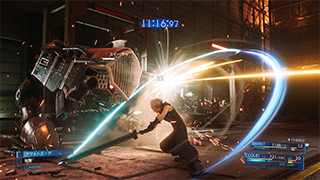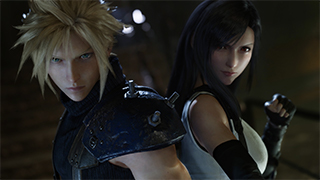 Comment of the game producer
We are so glad to receive the wonderful award.
This game was released on April 10, 2020 just after the first emergency declaration in Japan when the infectious disease was spreading worldwide. Thanks to the efforts of retailers and the penetration of the downloadable version, we were able to safely deliver this game to many fans.
In the midst of a stressful stay home, we hope that we were able to bring some excitement and fun, even if only a little, and bring some peace of mind to you.
In remaking this game, the development team worked on the concept of "nostalgic yet new." I read comments from the fans who voted for us for the award. We received feedback from a wide range of people, from elementary school students to the elderly. This made us realize that the concept was correct.
The world of Final Fantasy VII has just started. Please look forward to more developments in the future.
Thank you.