Awarded games
Games of the Year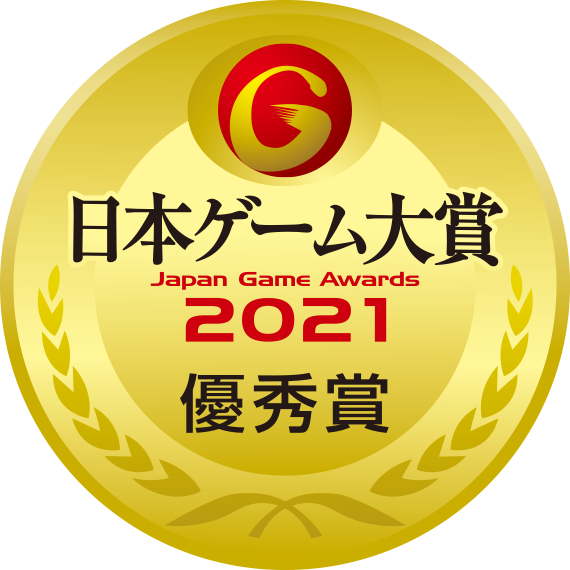 Award for excellence
Sakuna: Of Rice and Ruin
General Description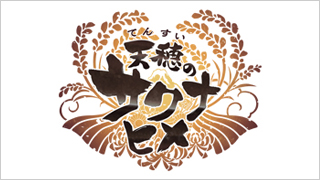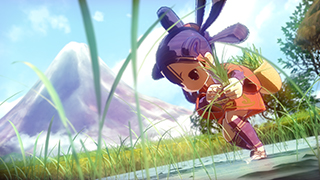 | | |
| --- | --- |
| Title | Sakuna: Of Rice and Ruin |
| Release | 2020/11/12 |
| Price | 5,478yen(tax included) |
| Platform | Nintendo Switch / PlayStation®4 / Steam |
| Distributor | Marvelous Inc. |
| Publisher | Marvelous Inc. |
| Developer | Edelweiss |
| URL | https://www.marv.jp/special/game/sakuna/ |
| Copyright | ©2020 Edelweiss. Licensed to and published by XSEED Games / Marvelous USA, Inc. and Marvelous, Inc. |
Reason
A Japanese-style action RPG based on the ancient Japanese theme of "rice farming."
Harvest goddess Sakuna works with humans on "Hinoye Island," an island ruled by demons, to exterminate them and grow rice. Heroine Sakuna gets stronger as she uses the materials collected from her explorations to make armors and farming tools and grows good rice.
The game beautifully combines the exhilarating action element of fighting demons and the simulation element of experiencing realistic rice cultivation in the innovative and unique game system. The award was given to the game for its innovative and unique game system and its fun factor supported by many users.
Work Introdution
Rice is power! A Japanese-style action RPG, where characters get stronger if they grow rice.
Harvest goddess Sakuna goes on a rampage on the demon ruled Hinoye Island!
You can freely enjoy the exhilarating action with the brilliant series of attacks, using various "martial arts" and the stretchable "divine raiment."
Another feature of this work is "rice cultivation."
The more carefully a player takes every step of the process such as preparing the rice field, planting and harvesting and harvests better rice, the stronger Harvest goddess Sakuna gets!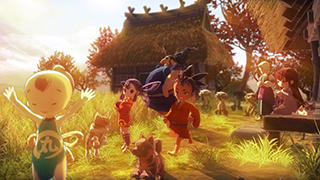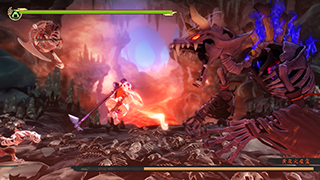 Comment of the game producer
Thank you very much for giving the Award for Excellence to "Sakuna: Of Rice and Ruin."
I am deeply moved by the fact that this work, which started as a doujin game, has reached the hands of so many people and received such high praise.
Five and a half years of development was a long time after all. I remember working on it silently with the feeling that no matter how much I made, there was no end in sight. It is always the case that hard work does not pay off, and I sincerely feel happy to have been blessed with such a result this time.
We want to create many more games, and our next challenge has already begun. We will do our best to deliver our next work to your hands, and I hope you will keep on supporting us.
Thank you.
Naru, Representative of Edelweiss