Awarded games
Games of the Year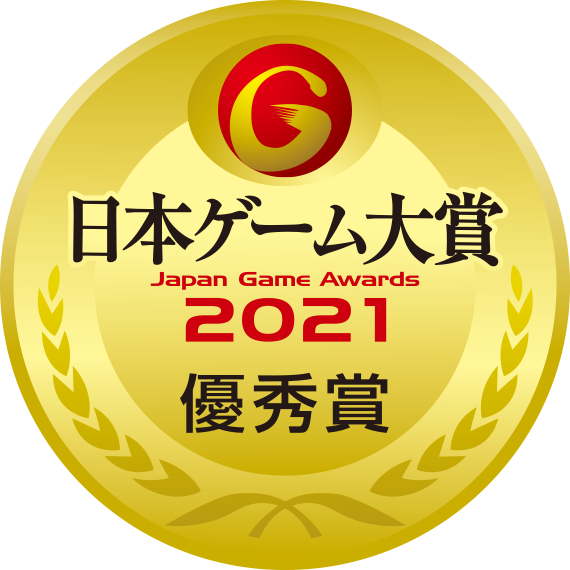 Award for excellence
Umamusume: Pretty Derby
General Description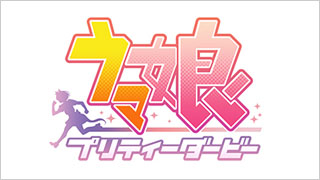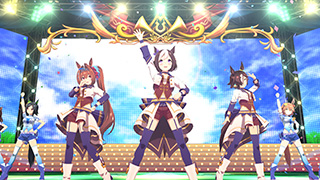 | | |
| --- | --- |
| Title | Umamusume: Pretty Derby |
| Release | 2021/02/24 |
| Price | free-to-play |
| Platform | iOS / Android OS / PC(DMM GAMES) |
| Distributor | Cygames, Inc. |
| Publisher | Cygames, Inc. |
| Developer | Cygames, Inc. |
| URL | https://umamusume.jp/ |
| Copyright | © Cygames, Inc. |
Reason
In this simulation game, you raise "Uma Musume (horse girl)" that has inherited the name and soul of real racehorse.
The TV anime and comic books that preceded the game won many fans as cross-media contents. This game was released in February 2021 as a long-waited game content. Each "Uma Musume" has its own individual story and exciting race scenes. In addition, the game is also packed with challenging elements such as interaction with other players, a lot of events, and a variety of collection elements.
It has successfully met the expectations of many fans who have been waiting for its release. The game won the award by gaining such supporters.
Work Introdution
"Uma Musume Pretty Derby" is a cross-media contents released by Cygames in 2016.
The girls called "Uma Musume" with characteristic ears and tails, who inherited names and souls from the real racehorses, compete in races while enjoying school with their friends and trainers, aiming to win the "Twinkle Series," which is the proof of the best horse girl.
On February 24, 2021, iOS and Android versions were released, and on March 10, PC version was released by DMM GAMES. The number of users, who have downloaded the game, has exceeded 10 million as of September, 2021.
In the "Training," the main contents in the game, each Uma Musume has its own scenario. You can enjoy various contents such as heated races just like actual horse races, and live scenes filled with charms of the characters. Furthermore, various contents are developed: comics, music, and TV animation as well as the game.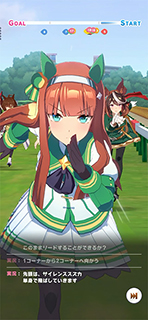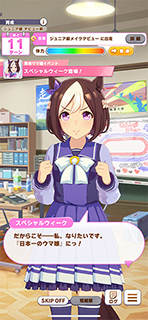 Comment of the game producer
We are very grateful for receiving such a wonderful award this time.
The development team developed this game with generous love and care, hoping players would experience a sense of accomplishment and enjoyment as they work together with their horse girls to achieve the same goals. We are very grateful to the more people beyond our imagination who have played the game: not only those who had been fans of Uma Musume before the game's release, but also horse racing fans and many others who have played the game.
We are also very happy to have received such recognition for the products that we had developed with great care.
I would like to take this opportunity to thank all the people in the horse racing circle and those who have played "Uma Musume Pretty Derby" from the bottom of my heart.
All of the development team will continue to work hard to deliver attractive content to you, and we look forward to your continued support.