Awarded games
Games of the Year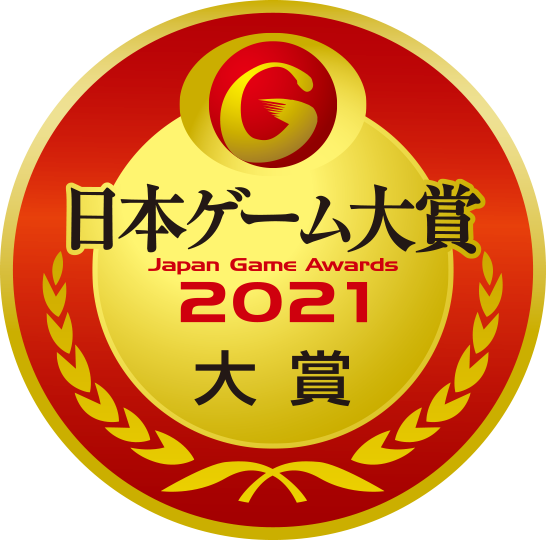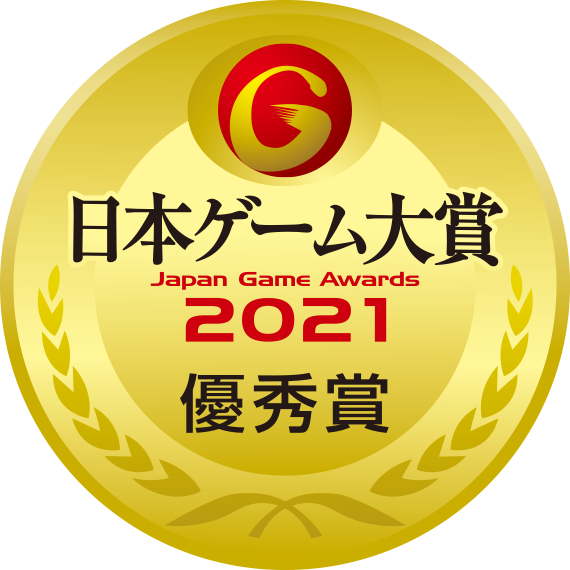 Grand Award / Award for excellence
MONSTER HUNTER RISE™
General Description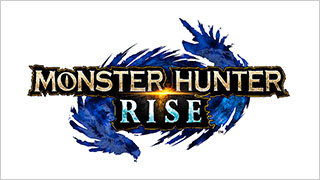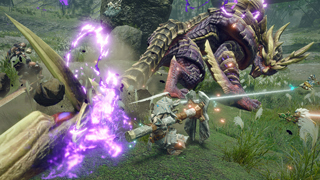 Title
MONSTER HUNTER RISE™
Release
2021/03/26
Price
8,789yen(tax included)
7,990yen(tax included)(download ver)
Platform
Nintendo Switch
Distributor
CAPCOM CO., LTD.
Publisher
CAPCOM CO., LTD.
Developer
CAPCOM CO., LTD.
URL
https://www.capcom.co.jp/monsterhunter/rise/
Copyright
©CAPCOM CO., LTD. 2021 ALL RIGHTS RESERVED.
Reason
The latest "Monster Hunter" series the whole fans hoped for.
In "Kamura Village," a village of mountains, hills and water where the Tatara steel manufacturing flourishes, there are 5 new fields: "Lava Caverns," "Sandy Plains," "Frost Islands," "Flooded Forests" and "Shrine Ruins." "Wirebugs" action that enables move in any direction, the "Wyvern Riding" action that lets you manipulate monsters at will, "Palamute" appears as a new animal companion and a variety of unknown monsters with their own unique ecology. In addition, there are lot of new elements: all 14 weapon types of new actions and new quests. The game has successfully met the expectations of series fans who had been waiting for its release with a new and exciting hunting experience.
In the public voting, many fans called it the "best in the series" and a "divine game," and it was awarded the Grand Prize with overwhelming supports.
Work Introdution
Unleash your hunting spirit.
In a world inhabited by powerful monsters, "Monster Hunter Rises" is a hunting action game where you hunt monsters as a hunter, obtain materials to produce and strengthen weapons and armors, and aim for higher levels.
You can enjoy unprecedented hunting action experiences with the "Wirebugs," which realizes free dynamic actions, and the "Palamute," a companion that freely carries the hunter around the field.
In "Kamura Village," a village with Japanese and Asian flavors, the hero aims to reach the top as a hunter and unites with his friends in the village to fight against the disaster the "Rampage."
The main monster "Magnamalo," a new monster with unique ecology, and familiar monsters such as the series' representative monster "Rathalos" appear. In addition to a single play, you can hunt with hunters from around the world in multiplayer with up to four players.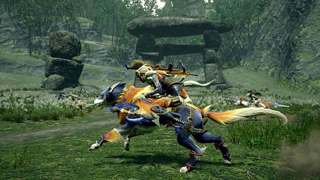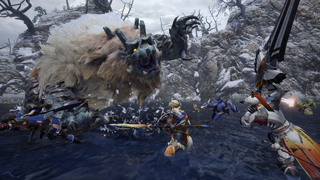 Comment of the game producer
Thank you very much for selecting us for Japan Game Awards 2021 for Excellence.
All development staffs are greatly honored to receive this award following "Monster Hunter World: Iceborn" was selection as the Award for Excellence at Japan Game Awards 2020.
In "Monster Hunter Rise," you can freely move around the seamless fields with new elements such as the action by using the "Wirebugs" and the new companion "Palamute."
You can use these elements to fight new monsters added to this game as well as monsters familiar to the series, taking hunting to a new level.
We believe that we have received a certain amount of recognition from our fans and media, Still, we must be modest and continue to challenge ourselves and push forward without compromise.
Last but not least, we had a message to all of you who have supported us.
Thank you very much for playing our game.
Please continuously support Monster Hunter series.
Development Team of "Monster Hunter Rise"