Awarded games
Amateur Division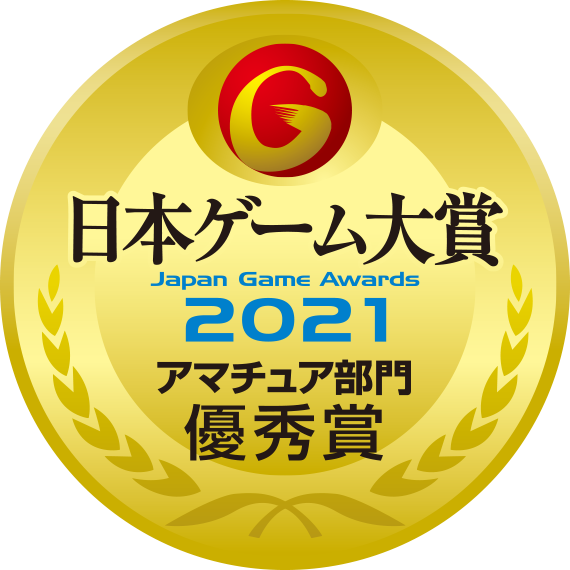 Award for excellence
PARADOGS
General Description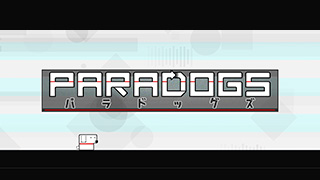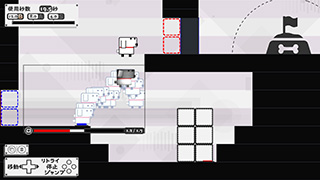 | | |
| --- | --- |
| Title | PARADOGS |
| Platform | PC |
| School | Waseda-Bunri College of Arts & Sciences |
| Winner's name | Kazuya Tanoue |
Reason
Congratulation for winning an Award for Excellence.
When I first play PARADOGS, I thought "A new hero in Reiwa Era is born!?"
The approach of giving a character the ability to automatically replay a short recording is very innovative.
This character, PARADOGS, has such an appealing personality that it made the judges think, "What kind of game would I create with this character if I were a developer?"
In a game development, which has matured to a certain degree, new special gimmicks tend to be outside the character. The worldview and the sense of operation enable such gimmick to be the ability of the character, not outside the character. This game gave me a courage to think that I might be able to keep on creating new characters.
I've only mentioned the appealing character, but the game itself is good enough to answer the question, "If I were to play with this character, what would I do?" That is why this game won the Award for Excellence.
Keep on being frustrated with switches that don't work as intended... Even in such midst of such frustration, I still really like the fact that I can try and error without any restrictions.
I am looking forward the next game!
Hironori Okayama, Square Enix Co., Ltd.
Work Introdution
A 2D action puzzle game where a player operates a dog, a character that can make a loop playback of its own movements to reach the goal.
As a result of associating the theme "Möbius Strip" with "infinity" and "flip," the developer adopted the idea of "loop playback."
The player records his/her own actions for a short time. Using a loop playback, the player can have his/her alter ego repeat the actions in the recording, sometimes using it as a foothold to reach unreachable heights, and other times having it press switches on your behalf to reach the goal.
However, there is a time limit for loop playback, and the overuse will result in a low score. The game strategy key is how to clear the loop efficiently with a minimum amount of time. This game has a novel idea of "loop playback," a high level of strategy, a high level of game quality, which make players try again and again.