Awarded games
Amateur Division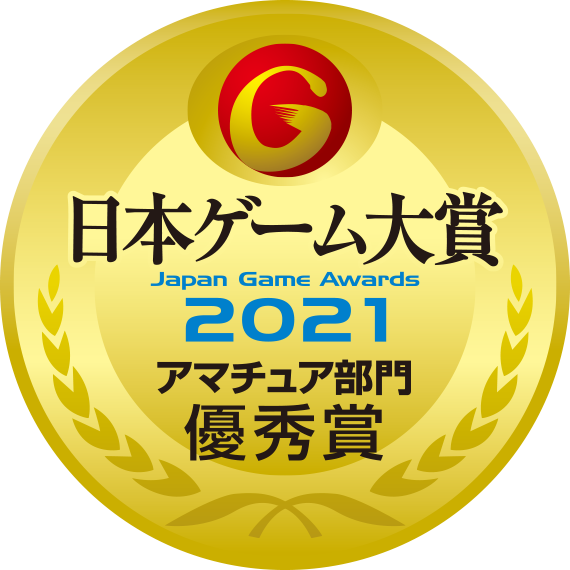 Award for excellence
DungeonInversion
General Description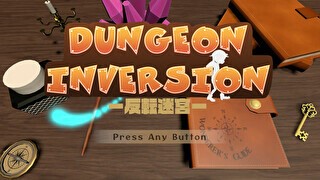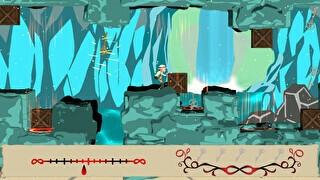 | | |
| --- | --- |
| Title | DungeonInversion |
| Platform | PC |
| School | HAL Nagoya |
| Winner's name | Babys solioquy |
Reason
Both actions and gimmicks are quite simple, but the developer included the vertical flip of stages and cooperation factor with player's own ghost and successfully make the game playable.
The idea of ghosting the player's actions before the stage loops was also very nice.
However, because of a rule that the stage always reverses when it loops, sometimes, I had to proceed with the game knowing that I would fail due to a ghost mistake. I had the impression that the game was more of a balancing act than a pleasant experience where the ghosts and the player's movements perfectly fit together.
It is a major premise that a game should be completed, but I think it is also very important to consider what kind of experience the developer can provide to the player.
Such an experience varies by game: a sense of accomplishment, a sense of exhilaration, a sense of dread causing goosebumps, I hope that one day this developer will create a game that gives one and only experience.
Congratulation for winning an Award for Excellence.
Mitsuru Mizunaga, KADOKAWA Game Linkage
Work Introdution
The developer interpreted the theme "Möbius Strip" as "reversal" and "loop."
In this action puzzle game, a player controls a main character who explores a cave to get keys and aims for the goal. If a player jumps into the mysterious white fog at the very end of each stage, not only the stage will flip vertically but also a ghost appears and moves the same way the player did before jumping into the fog.
In order to get a key on a stage, the player needs to touch a certain magic circle, and the player adjusts his own movement before the loop so that the ghost can successfully touch the magic circle.
The key to success is to well use the gimmicks on the stage, and always act with an eye on what happens after the ghosts appears. This game is worth playing because the theme of "Möbius Strip" with its "reversal" and "loop" characteristics, is well incorporated into the game.