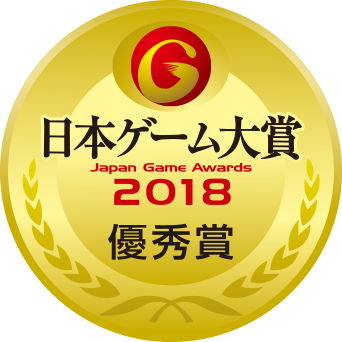 Award for excellence
Xenoblade Chronicles 2
General Description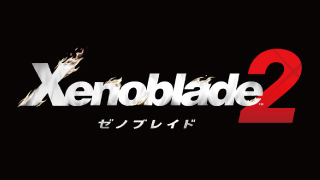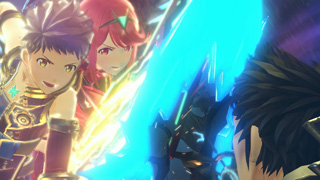 | | |
| --- | --- |
| Title | Xenoblade Chronicles 2 |
| Release | 2017/12/1 |
| Price | 8,618yen(tax included) |
| Platform | Nintendo Switch |
| Distributor | Nintendo Co., Ltd. |
| Publisher | Nintendo Co., Ltd. |
| Developer | MONOLITH SOFTWARE INC. |
| URL | https://www.nintendo.co.jp/switch/adena/ |
| Copyright | © 2017 Nintendo / MONOLITHSOFT |
Reason
Monolith Soft and Nintendo present the latest RPG "Xenoblade" series game.
A story in which the hero Rex and Pyra seek Elysium, an abundant utopia, set on the stage of a world inhabited by huge creatures called Titans.
It is a deep, emotional story depicted with a magnificent world view, featuring unique characters, a top-quality voice actor team, an innovative battle system, excellent game music and field design, and abundant quests.
With enthusiastic comments such as, "It's a great masterpiece of RPG that Japan can be proud of in the world," and "A classic JRPG," Xenoblade 2 met the expectations of series fans and was given the award.
Work Introdution
The latest RPG in the Xenoblade series from Monolith Soft and Nintendo.
Alrest is a world surrounded by the Cloud Sea, inhabited by people who live on top of huge creatures called "Titans." The boy Rex is a salvager who travels with a girl called Pyra, a subspecies creature "Blade," to seek "Elysium."
The story surrounds Titans, who each have different scenery and ecosystems, battles using Blades with a range of abilities and weapons, Elysium, and the legendary Blade "The Aegis."
The large-scale adventure now starts on the Nintendo Switch.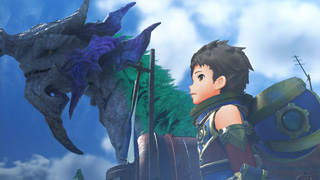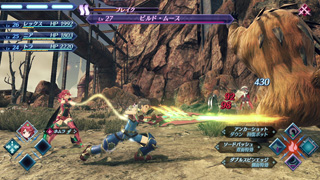 Comment of the game producer
All the staff are extremely happy to receive this award, and at the same time, we feel close to the warm comments from the many players who voted.
The Xenoblade series has always been a trade-off between taking on new challenges and the things we had to make - such as the quality of the graphics or the game specifications. In this game, we kept the balance of trade-offs we derived from our experience so far, and our critical mission was to accomplish the project with limited internal staff and limited time.
As a result, while we accomplished many parts, on the other hand, unfortunately we could not reach our goals in some parts, and I feel that these are points for us to reflect on for the next game.
Receiving this award and the many comments at this time when we are working to develop the "Next Monolith Soft" based on these points of reflection gives us a great boost of confidence.
It gives us confidence that we were right to take on the challenge. We would like to advance further with the awareness that we are supported by our fans.
Finally, on September 21, we will release a packaged version called "Xenoblade Chronicles 2: Torna ~ The Golden Country," which is an additional scenario for Xenoblade 2. It gives just a taste of the "Next Monolith Soft," so we hope that customers who have not played Xenoblade 2 will play it.
Thank you very much.